Running a bakery is never an easy job. If you're planning to start a bakery then it's important that you understand all the pros and cons. Buying commercial equipment as well as hiring workers are two of the most important factors that you need to consider. The startup cost for a bakery can be anywhere from $20,000 to $40,000. If you plan it well then you can make enough money and turn it into a successful venture. Make sure you plan out the finances properly.
Small Business loans
It is very rare that an individual has easy access to the startup costs required to run the bakery. You can opt for small business loans that provide you adequate funding to start your bakery. Explore different funding options online or through a financial institution to make sure you get the best rate.
Go slow and spend wisely
It is not important to start branding your business from day one. For few months just make sure that your products are being supplied efficiently. It is not important to brand the packages that carry your produce. For the start, you supply your products in white bags. Be patient and try to generate profits at first. Once you start generating proper revenues you can easily focus on creating a brand name for yourself.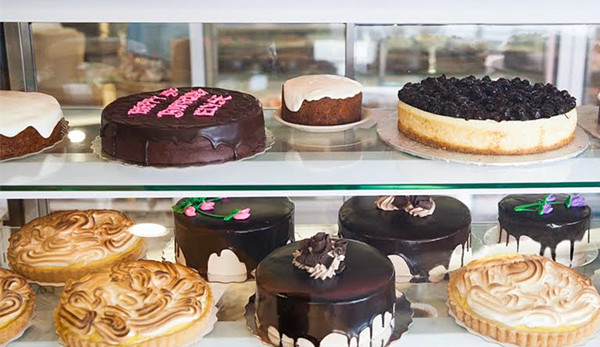 Equipment financing options
Irrespective of the size of the bakery, you will need good equipment. Instead of using the available liquid money, you need to take help of equipment financing. It is a useful technique that makes sure that you get the right set of assets. Instead of spending money on equipment, you can use your personal capital for other areas.
You need to be proactive instead of being reactive. Slowly build a consumer base and try to get word of mouth referrals. Embrace your customer and give them the confidence to trust in you.